OUR SERVICES
OUR SERVICES
OUR SERVICES
Full Range of Services by Jepco
The wide range of services offered by Jepco includes comprehensive cleaning of buildings (both commercial and industrial), pest control and fumigation, unblocking of drainages and sewage systems, garbage collection and other environmental management services including ground maintenance, landscaping etc.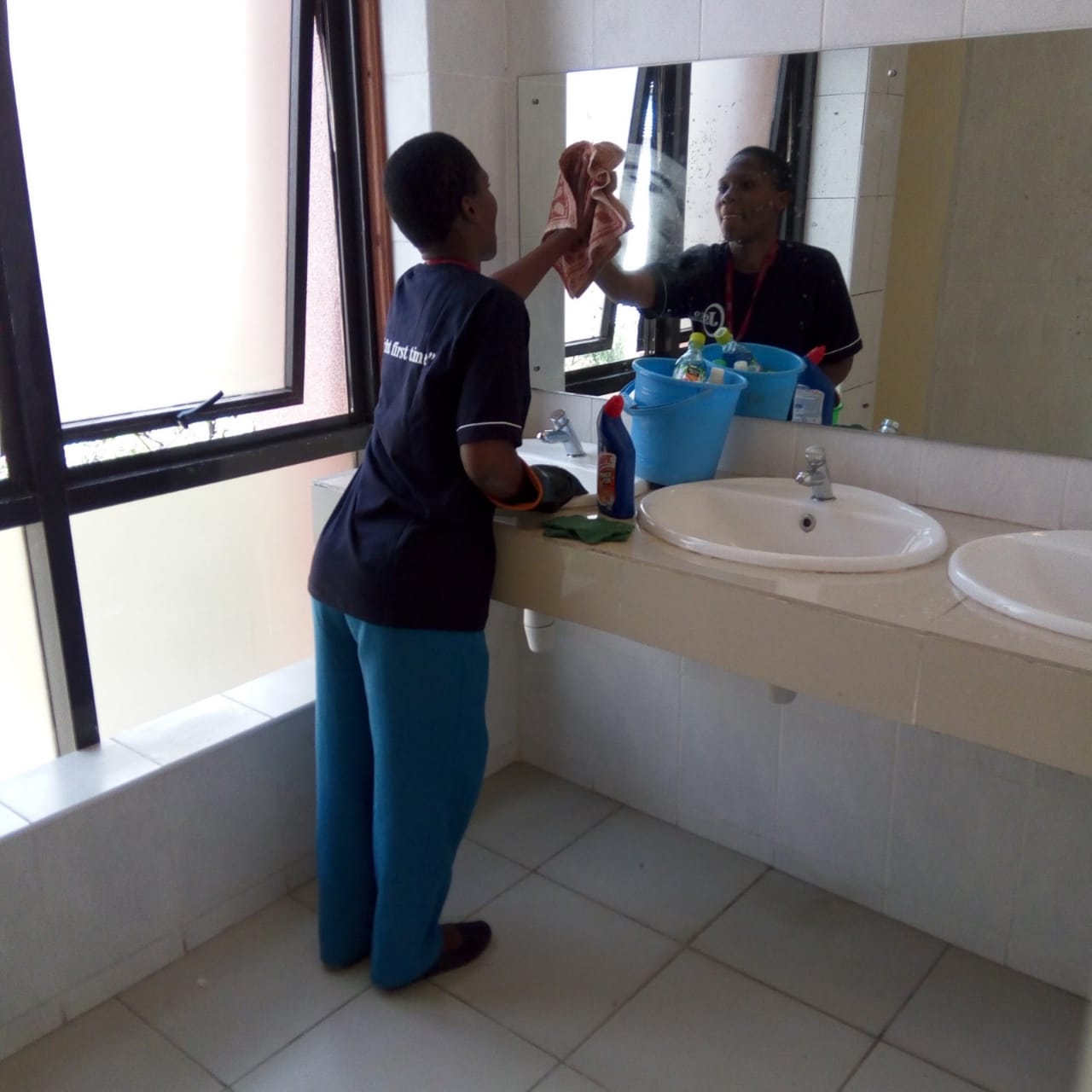 Cleaning and Sanitary Services
Jepco undertakes the full range of cleaning services to large commercial building, housing, offices, shopts, banks, supermarkets, factories, corporations, staff residential estates, shopping malls, fleet of cars/buses, etc
Cleaning some more...

The servies include shampooing and deodorizing of office carpets, curtains laundering, cleaning of blinds and windows and general office cleaning. We also sweep driveways/roads, car parks as well as cleaning of motor vehicles.
Sanitary Services
Jepco also provides sanitary bins and other toiletries e.g., toilet balls, hand soap, tissue, air fresheners and cleaning materials e.g., detergents and disinfectants.
Keen on details
We dust and polish office furniture, equipment, partition tops and maintenance of washrooms, floor surfaces among others along that line. We must get it

Right First Time

, all the time!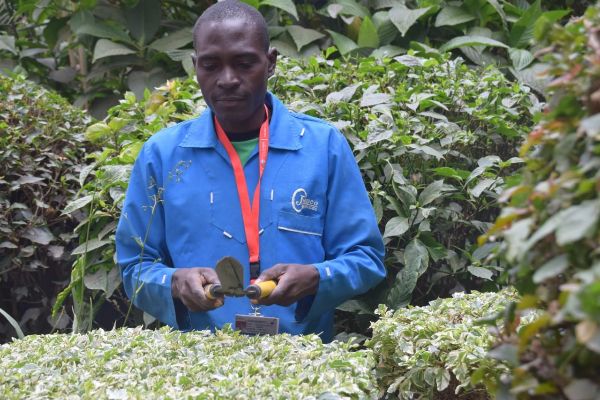 Ground Maintenance
It is a well-known fact that offices, industries and homes with neat lawns and gardens create much more pleasing and relaxed environment. For this reason, Jepco has extended its services to include maintenance of lawns, gardens, plants, driveways, hedges, fences and flower planters.

Fumigation and Pest Control

As an extension of this service, Jepco also offers pest control and fumigation services to business premises, commercial properties and gardens/plants. This covers bedbugs, cockroaches, mice, rats, snakes, termites, lice etc. Our company is registered by the National Pest Control Board.

Sanitation for Covid19
With our sister company producing quality sanitizer certified by KBS, our stewards have been trained to provide latest sanitization services using fogging machines which cover wide range and penetrate in all areas that need to be sanitized for covid19.

Sanitary Services

We have trained staff who distribute and change sanitary bins in government institutions, parastatals, learning institutions which also cover hostels, non-governmental organizations, etc. Our bins are presentable with peddle.

Garbage Collection Services

Jepco is licensed by NEMA and county government to collect and dispose garbage in the county and its environ. We have also been doing the garbage collections in other counties ouside Nairobi. We have over 8 years experience and NEMA is one of our clients.

Messengerial Services/Tea Services

With many years in hospitality industry, we have also managed to extend our services to cover messengerial and tea services. This was after training our able staff who have qualifiication in housekeeping and hotel management.

Our experienced personnel will provide full maintenance and advice in all the areas of our services. We provide, on request, short or long term contract or hire of fresh flowers for office at very competitive rates. CONTACT US NOW.